Worldwide Shipping
Not local to our shop? No worries! We offer worldwide shipping.
Orders Packed Daily
All online orders are shipped out at 2pm PST each weekday!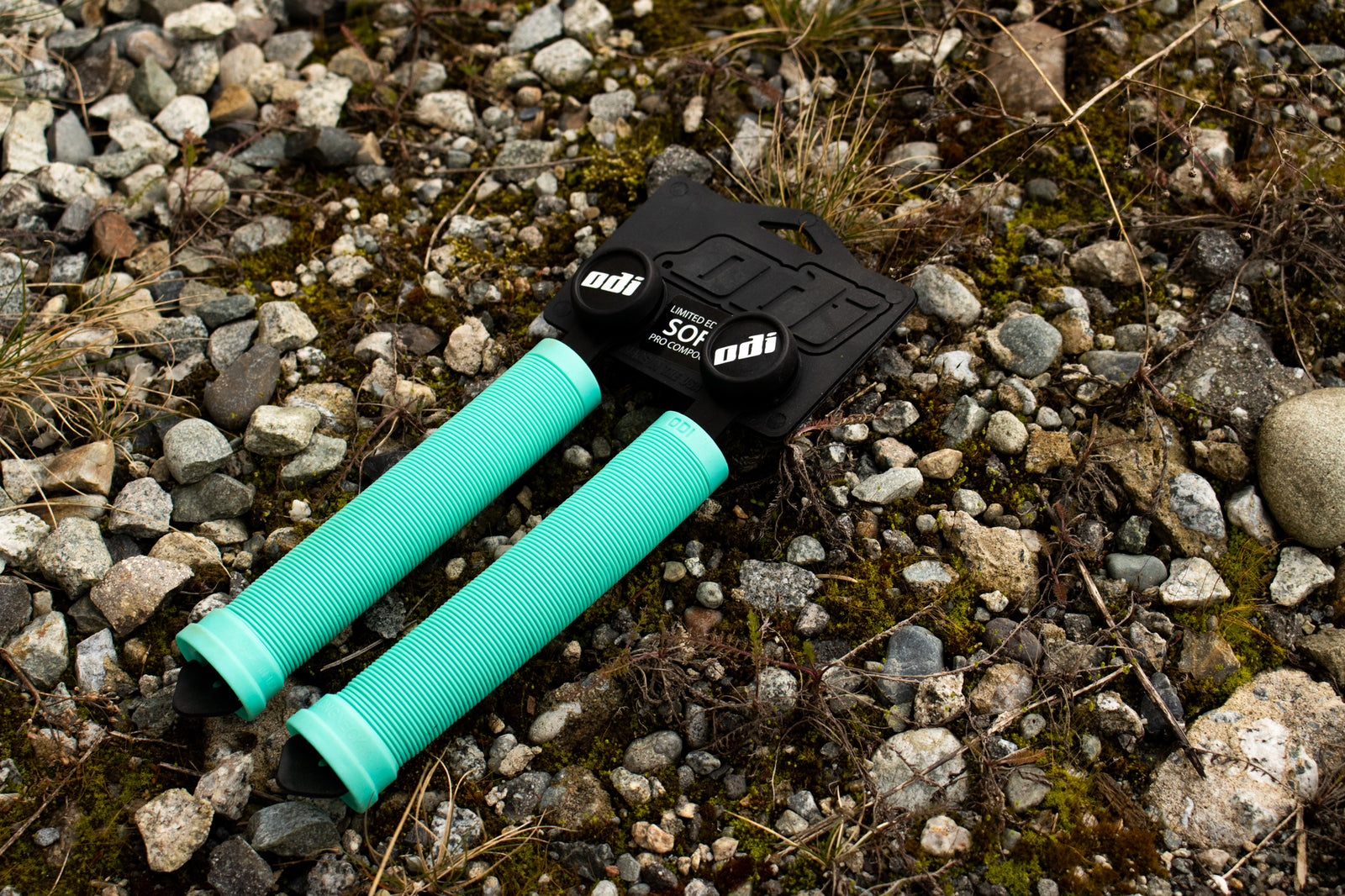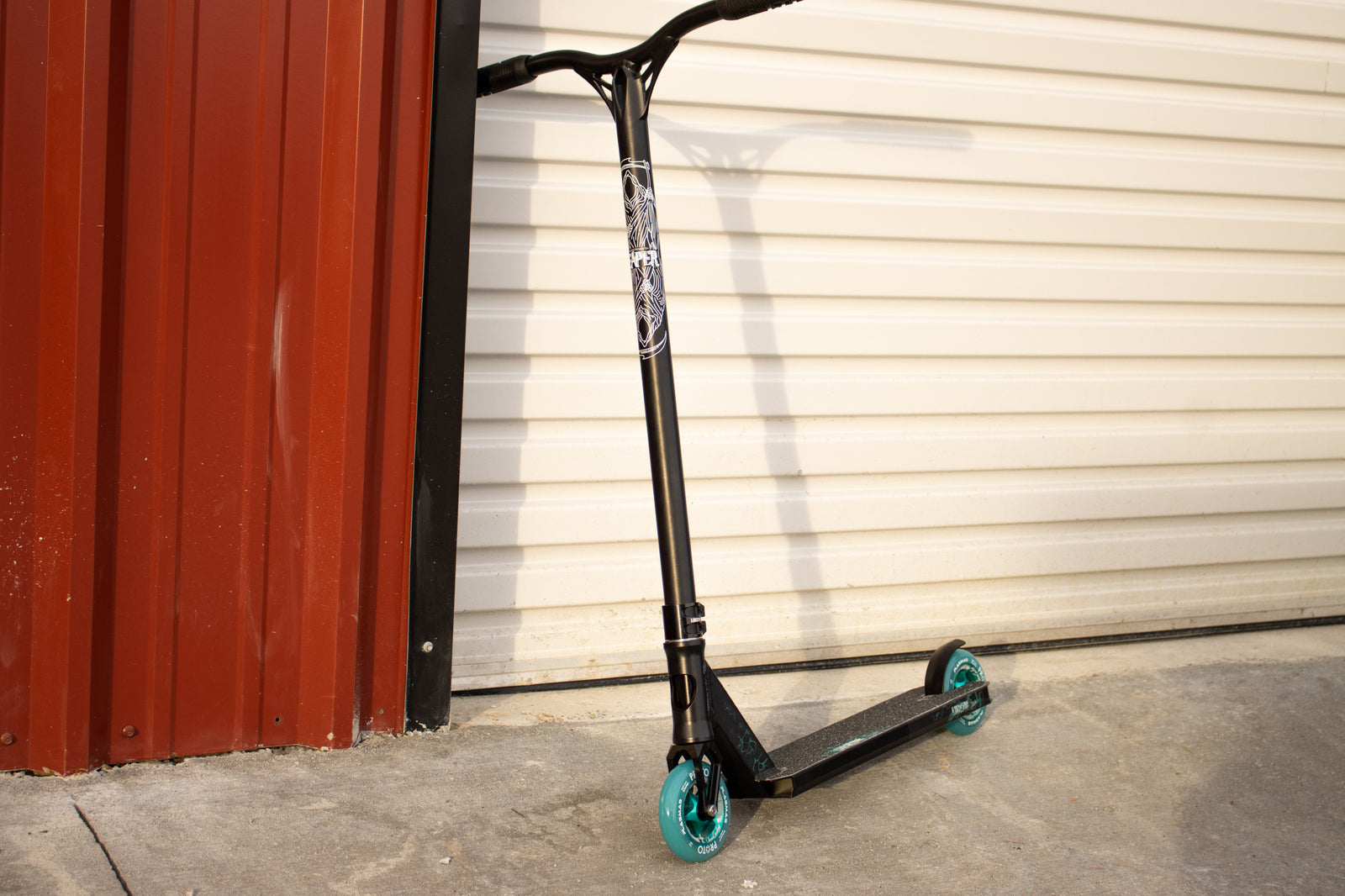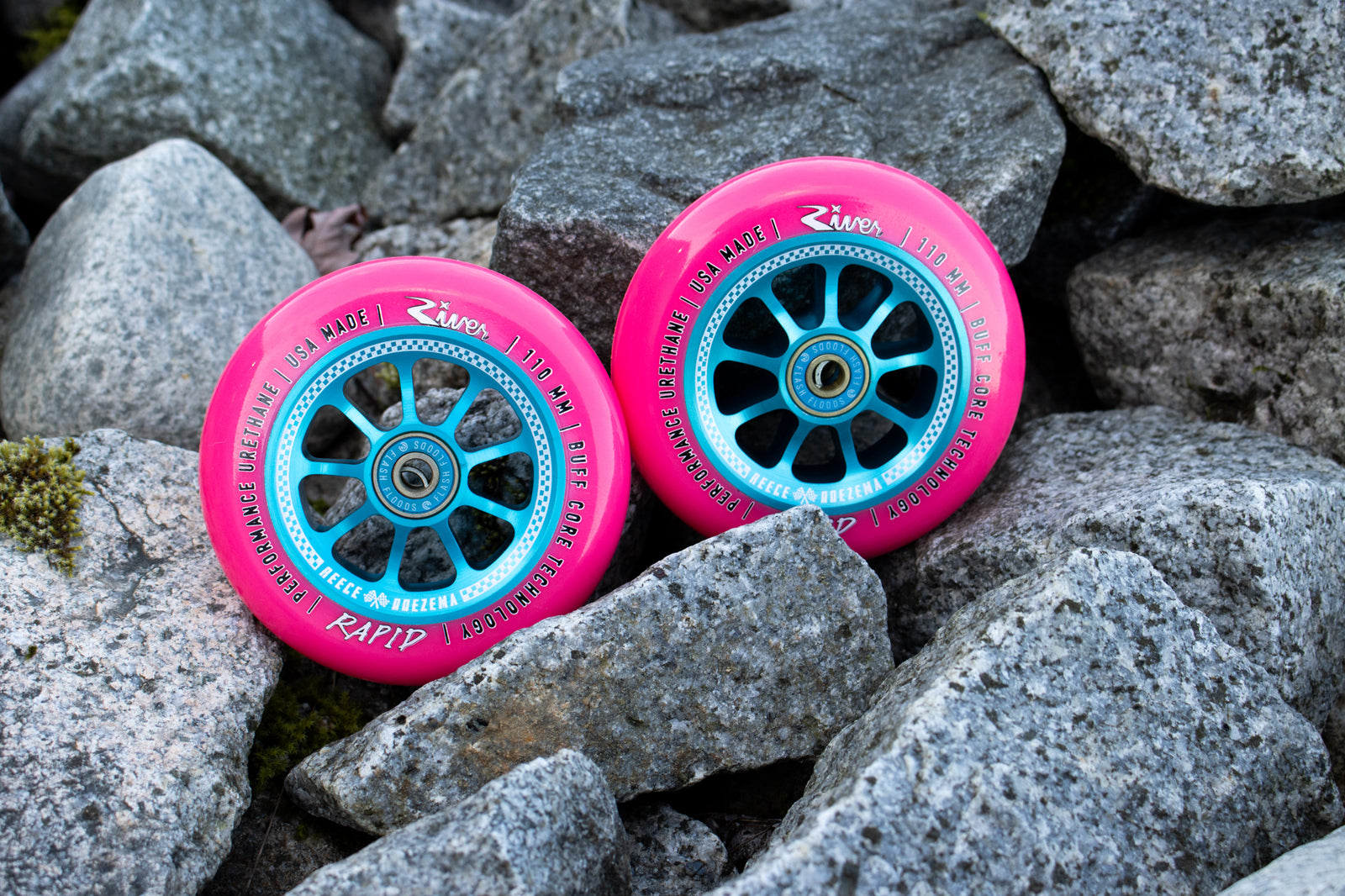 ODI Longneck SLX Grips
Shop
River Wheel Co Rapids "Checkmate"
Shop
Apex Jesse Bayes V2 Sig Deck
Jesse Bayes has released his 2nd signature Apex deck. Coming 5 inches wide and 19.5 inches long make this the perfect park deck.